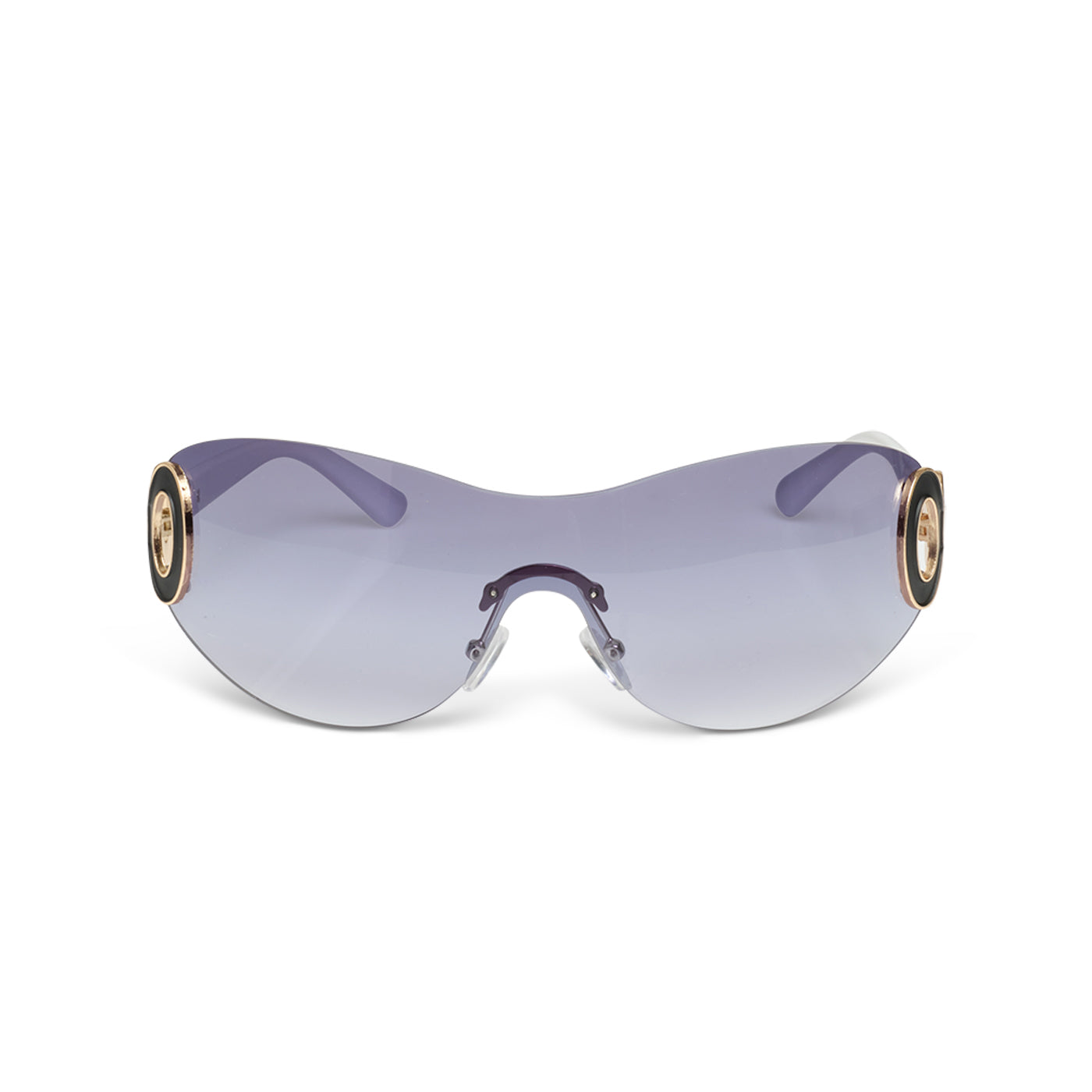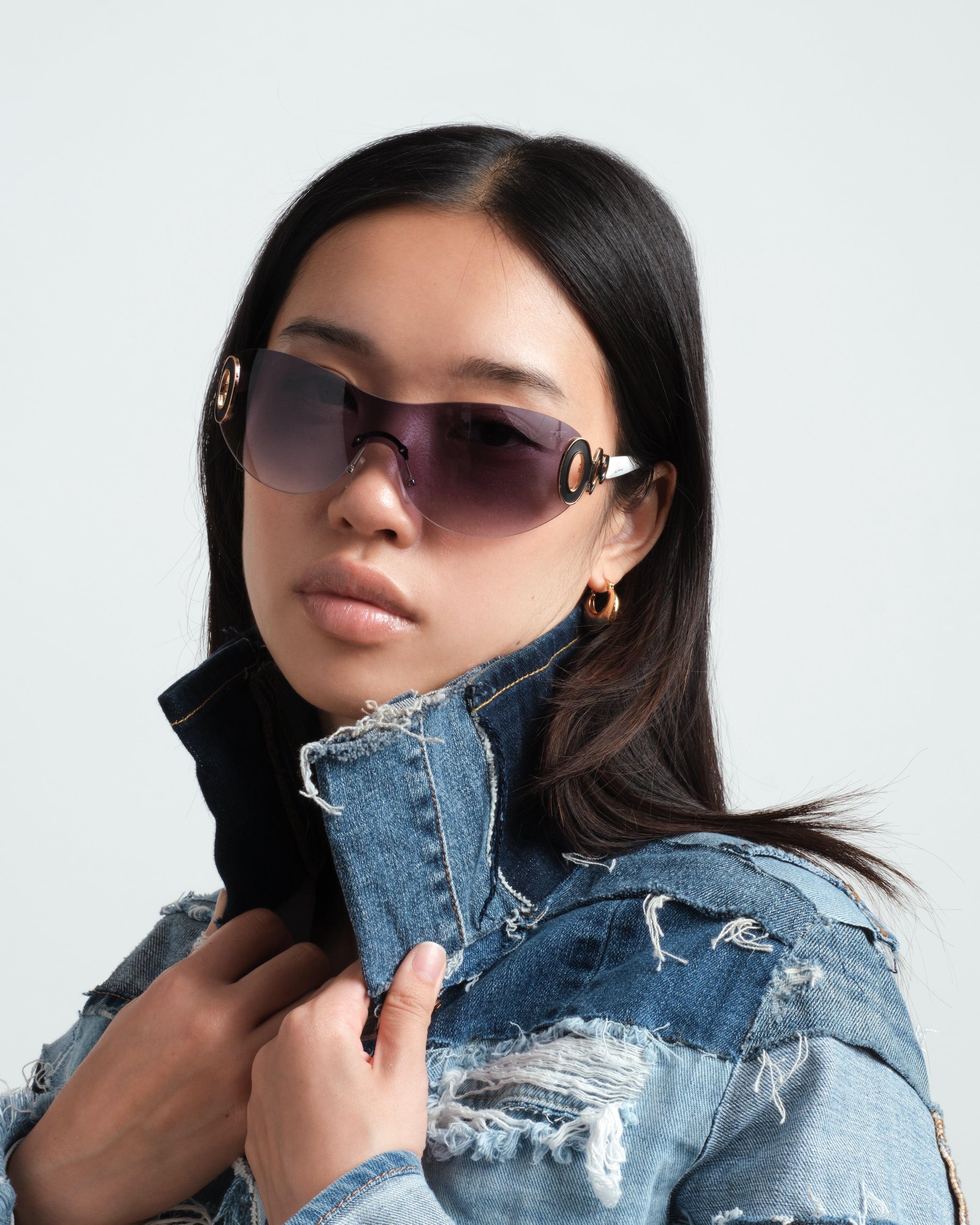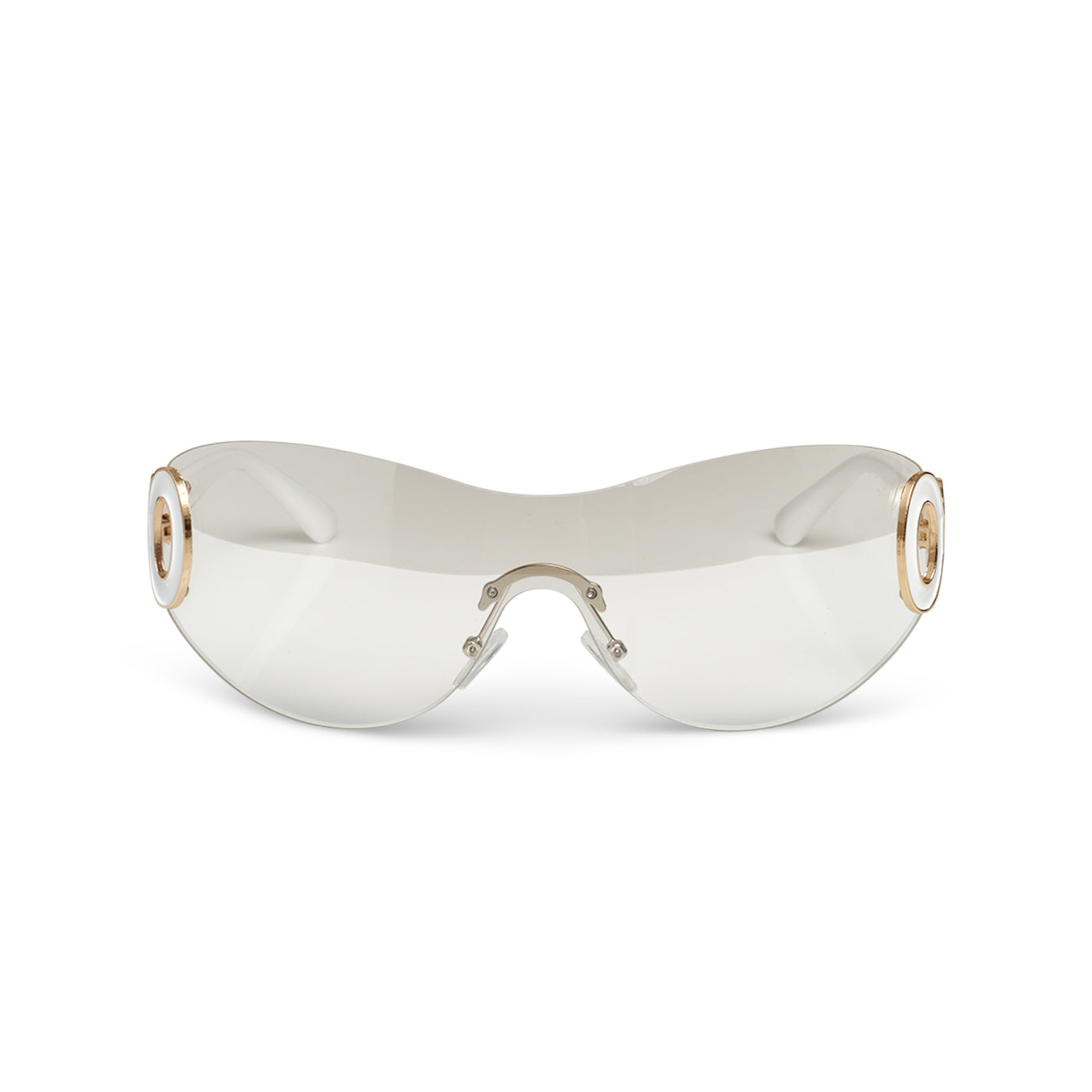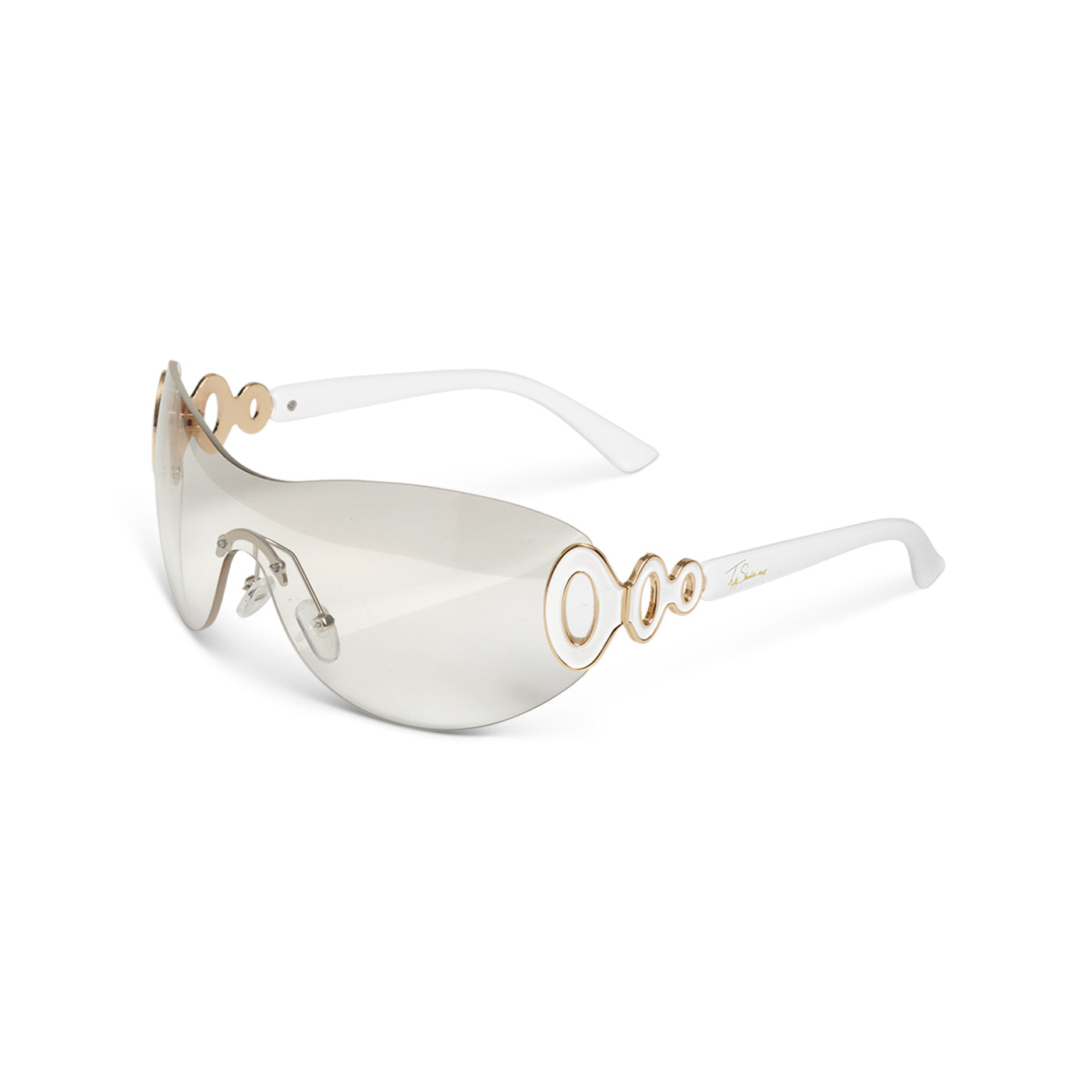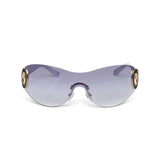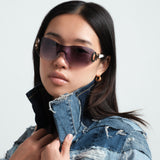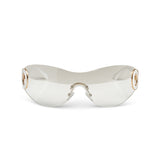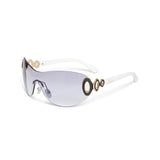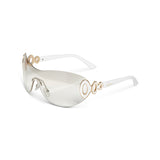 ---
Subtrist sunglasses offer modern elegance with a timeless look. Featuring a frameless oval design with uv protection and side embellishments, these shades provide a stylish addition to your wardrobe while still protecting your eyes from the sun.
Item is in stock
Hurry! Low inventory
Item is out of stock
Item is unavailable
Packaging & care
Every order includes our exclusive packaging, designed to guarantee the superior quality of our shades. This will simplify the maintenance of your shades and extend their lifespan.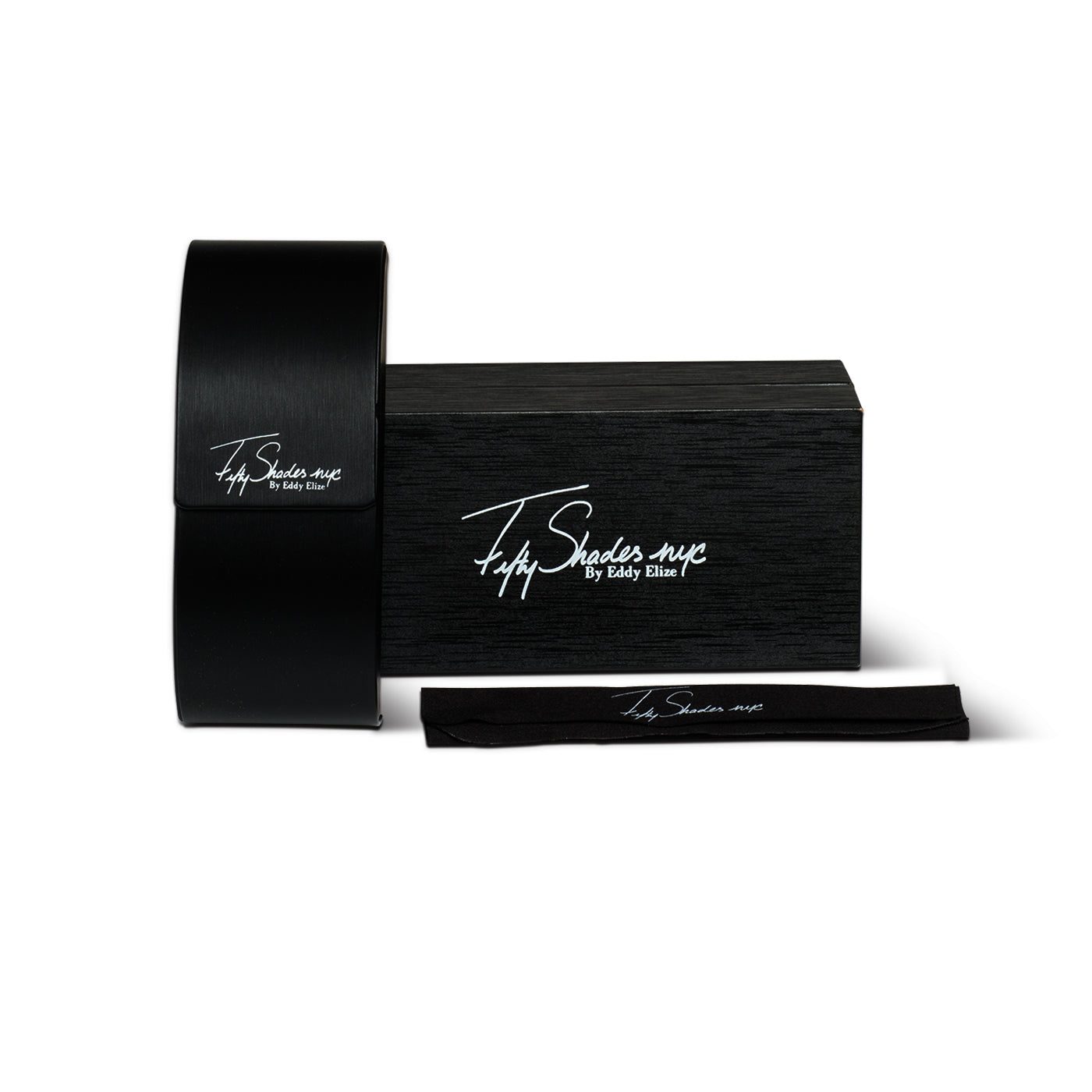 Shipping

Free US shipping

Enjoy free domestic standard shipping on us ;)

Order tracking

Once your order is processed you will receive an email with a tracking number. With this tracking number you're able to stay on top of your order.

Get in touch

If you have any questions feel free to contact us at FSNYC@fiftyshadesnyc.com or by clicking here
FAQ

Can I add my prescription to FSNYC frames?

Yes, it depends on your prescription but you are able to go to your local optometrist and have the lens swapped out for your prescription.

How long will it take to get my order?

Please allow 48 hours to process your order.

After the initial processing time:

Standard ( free in the US) - 5-10 business days

Expedited - 2-3 business days

Does all shades/glasses have the FSNYC logo?

Yes , All shades and glasses have the fiftyshadesnyc logo.

What is Shop Pay and how does it work?

Shop Pay is a payment platform that allows you to buy what you want today and pay in four equal installments, due every fortnight.